flavour, fermentation, and funk
flavour, fermentation, and funk
flavour, fermentation, and funk
flavour, fermentation, and funk
Industry consultancy for alternative fermentation methods and distillation
Collaborative batches of specialty spirits
Independent bottling of Scotch Whisky
Sourcing, importing, and trading with natural spirits, eaux de vie, mezcal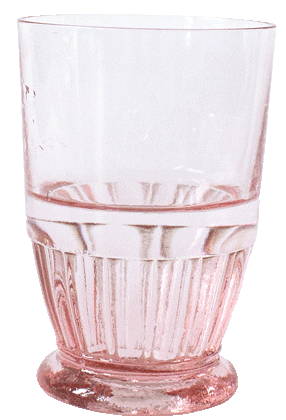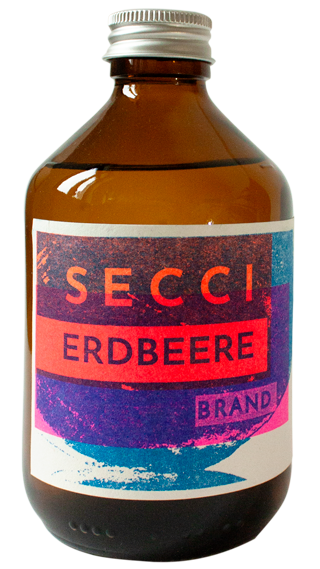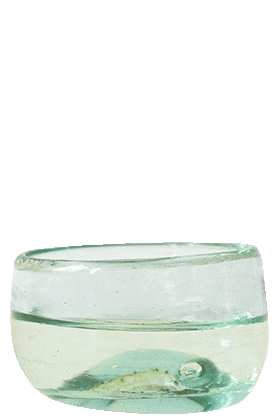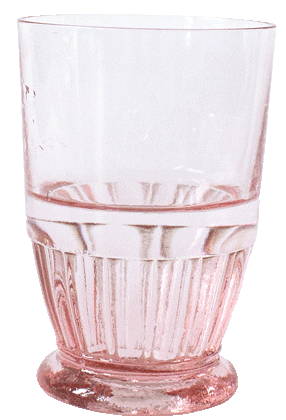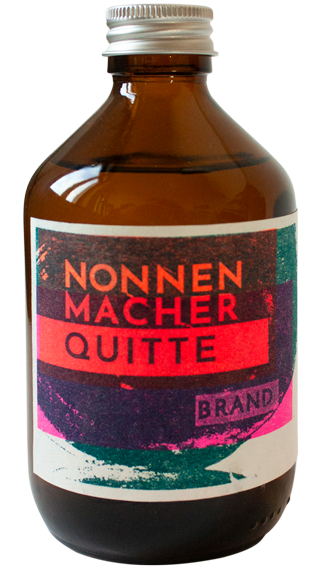 Ongoing projects
Bottling of a 1989 Blair Athol, matured 31 years in a Refill Bourbon Hogshead.
Mezcal and agave distillate sourcing with Alejandro Aispuro in Oaxaca, Mexico.
Grappa Naturelle. Spontaneously fermented Grappa from biodynamic trester.
Collaboration batch of Ugandan banana spirit Waragi. On top of that sourcing of original Waragi in their home countries.
Closed projects
2020Launch of own series of independently bottled single cask and small batch Scotch Whiskies. First release a 1988 Blended Malt Scotch Whisky aged 31 years in first fill Bourbon barrels.
2020Opening of www.wewantfunk.com, where we sell our independently bottled whiskies and specialty spirits. Our collaborative productions will follow soon!
2020Four casks of long-fermentation experimental whisky in collaboration with Aurora Spirit Distillery, Lyngseidet, Norway.
2020Collaborative batch of 30 casks of 'natural' organic Single Malt Scotch Whisky, Movern, Highlands. Be ready for some fruit ester explosion :)
2019Experimental spelt grain Whisky production with Brettanomyces and French Saison yeast in Italy.
2019Eaux de vie sourced and independently bottled from H. Nonnenmacher, A. Secci, und F. Steiner.
2019Mezcal artesanal collaboration with Rodolfo José Sosa of San Juan del Rio, Oaxaca, Mexico. Tepextate, Tobala, Ensemble.
We combine the expertise, flavours, and methods of the wide global portfolio of different spirits
We apply expertise collected from Central and Northern Europe, and Mexico. We will continuously enlarge our pool of knowledge.

By extensive travelling we possess a well educated palate and flavour portfolio. Our greatest pleasure in doing our work is the formation of close partnerships with our colleagues around the globe.