flavour, fermentation, and funk
flavour, fermentation, and funk
flavour, fermentation, and funk
flavour, fermentation, and funk
collaborations on fermentation forward whiskies
independent bottling of old school Scotch
sourcing of mezcales and agave distillates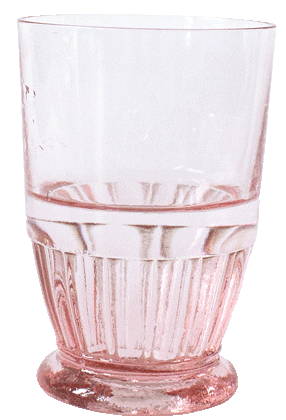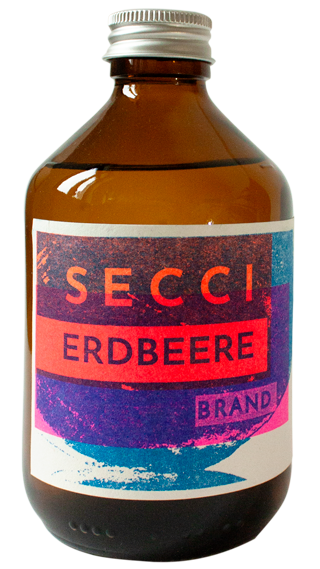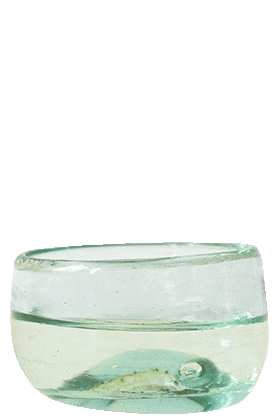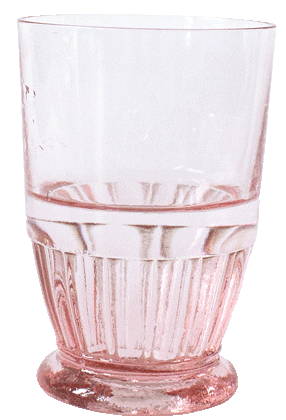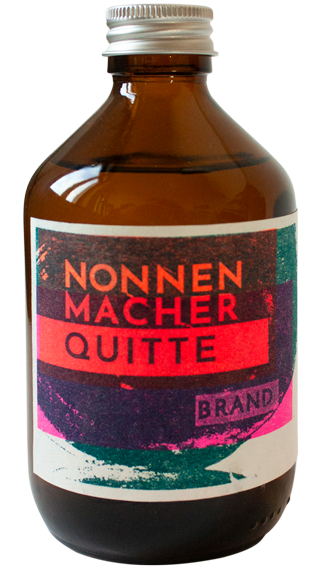 Current projects
We will have a look around Armagnac later this year. Also, we are planning our next trip to Mexico for a second collaboration of destilado de agave.
Projects and Collaborations
2022Norwegian heritage whisky batch in collaboration with Klostergården Brewery. Malting, brewing, fermenting, distilling.
2021Start of our ongoing collaboration with Aurora Spirit Distillery, Arctic Norway. Projects focus on fermentations and experimental yeasts while strictly moving along traditional lines.
2020Launch of own series of independently bottled single cask and small batch Scotch Whiskies.
2020Collaborative batch of 30 casks of 'natural' organic Single Malt Scotch Whisky, Highlands. Be ready for some fruit ester explosion :)
2018Mezcal artesanal collaborative production with Rodolfo José Sosa of San Juan del Rio, Oaxaca, Mexico. Tepextate, Tobala, Ensemble.
We combine the expertise, flavours, and methods of the wide global portfolio of different spirits
We apply expertise collected from Central and Northern Europe, and Mexico. We will continuously enlarge our pool of knowledge.

By extensive travelling we possess a well educated palate and flavour portfolio. Our greatest pleasure in doing our work is the formation of close partnerships with our colleagues around the globe.